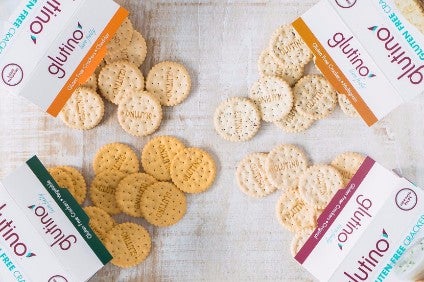 Food group ConAgra Brands has reportedly made an approach to US peer Pinnacle Foods with a view to a possible takeover.
Reuters, quoting unnamed "sources familiar with the matter", said Conagra's approach to Pinnacle Foods "took place in the last few weeks".
However, the sources told Reuters "there is no certainty that Pinnacle Foods will choose to engage, or that Conagra will pursue a potential deal further".
"The sources asked not to be identified because the matter is confidential," Reuters said.
Neither Conagra or Pinnacle had responded to just-food's invitation to comment on the report at the time of publication.
Pinnacle, the maker of brands including Bird's Eye and Duncan Hines, reported higher first-quarter sales earlier in the year as growth in the group's grocery business offset declining revenue from its frozen brands. Total sales increased 1.6% to $766.1m. Pinnacle said its top line was boosted by the "carry-over effect" from the company's acquisition of Boulder Brands.
Last March, Conagra, owner of Chef Boyardee pasta, Hunt's ketchup and Reddi-wip, said its annual underlying earnings could be higher than it had previously forecast – but cautioned its full-year sales could come in lower than it had expected.
Earlier this week, J.M. Smucker said it had struck a deal to buy the Wesson cooking oil brand from Conagra for around $285m.