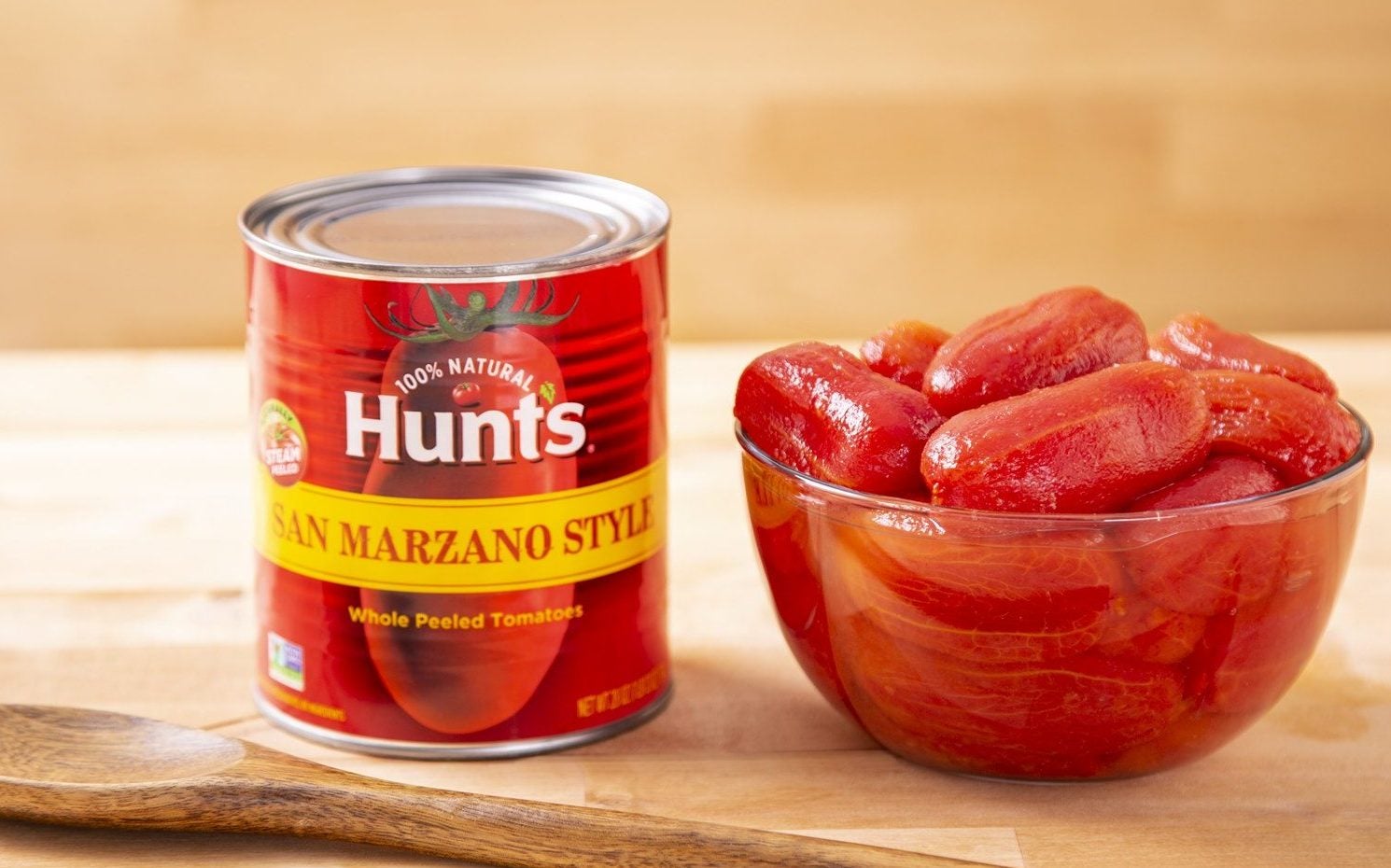 Conagra Brands anticipates consumer inflation will amplify the eat-at-home pandemic lift on sales even as the US snacks and frozen-foods major pushes up prices.
After raising the company's organic sales outlook, president and CEO Sean Connolly pointed to suggestions from the US Department of Agriculture that eating-out costs will rise almost twice as fast as retail prices this year. Conagra expects to reap benefits, particularly from young consumers on tight budgets, and a demographic the Hunt's canned tomatoes owner bets on driving long-term "value creation" as eating at home becomes a more permanent trend.
Presenting Conagra's second-quarter results to analysts yesterday (6 January), Connolly explained: "Younger consumers represent a large and growing part of the US population and they want to optimise the value that they get for the money they spend on food. A large part of optimising their food spending includes shifting more dollars from eating away from home to eating at home."
Conagra now expects its full-year organic sales to rise 3%, compared to a previous estimate of 1%. The result for the quarter ended 28 November was US$3.1bn, a 2.6% increase in organic terms. Year-to-date sales rose 0.7% to $5.7bn.
Out-of-home is a relatively small part of Conagra's business. The sector accounted for $834m of the Gardein plant-based foods maker's group sales of $11.1bn in the previous financial year. While foodservice sales increased 14.9% to $246m in the quarter, CFO Dave Marberger said the segment is a "lower margin" business than retail.
CEO Connolly said the eating-at-home trend driven by the pandemic – and now the rise of the Omicron Covid variant – is likely to become more solidified amid the young, providing support to sales going forward.
"Our confidence is underpinned by the many changes we're seeing in consumer behaviour that are proving to be structural, especially given that these changes are driven by younger consumers that represent the most significant opportunity for long-term value creation," Connolly said.
Millennial and Gen Z consumers were also pinpointed as consumers likely to slant more towards eating at home for varied reasons other than the pandemic and higher food costs – some settling down to have families or the income-gap with the older generation.
"Millennial and Gen Z consumers are a large and growing cohort," Connolly said. "Millennial and Gen Z consumers are earlier in their careers and earning less than the older generations of working-age people. This is natural, but it bodes well for food-at-home trends in the shorter term. Fewer younger consumers are expected to achieve the financial success of the generations before them."
Despite the sales benefits described by Connolly, rising input costs have come at a price, especially on margins. The adjusted operating profit margin fell 500 basis points in the quarter to 14.6%, prompting Conagra to downgrade its outlook to 15.5% from the 16% outlined in October, when margins also withered.
Pressure on margins was driven by higher-than-expected gross inflation, Conagra said, along with additional supply chain costs. Another factor, and one affecting many food manufacturers, was difficulty in serving the "elevated consumer demand".
"As the entire industry incurred transitory costs associated with labour shortages, supply issues on material and transportation costs and congestion challenges during our Q2, we chose to invest in our supply chain and service orders," Connolly said.
Gross inflation expectations for the full year have been raised to 14%, from the 11% predicted at the time of Conagra's first-quarter results in October. Margins are expected to improve in the second half as further pricing is initiated.
CFO Marberger said second-quarter inflation, in terms of the cost of goods sold, was 16.4%, translated as 100 basis points, or $20m higher than its expectations, driven by proteins and transportation. The rate is anticipated to come down to around 11.5% in the second half but still up from about 6.5% a year earlier.
"We faced a number of factors that have converged to create a persistently challenging operating environment, things like sustained elevated demand, alongside a protracted pandemic and a strained supply chain and acute inflation," Connolly said.