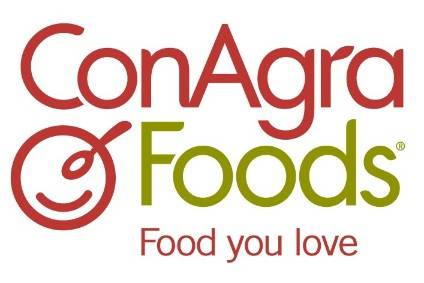 ConAgra Foods has become the latest company to announce it will introduce labelling for products containing genetically modified ingredients in the US.
The move follows similar announcements from firms including Kellogg, General Mills and Mars Inc.
The series of commitments to label GMO ingredients follows news that the US Senate blocked a federal bill that would require the nation-wide voluntary labelling of GMOs in food – thereby overriding state legislation demanding the mandatory labelling of GMO ingredients. Mandatory labelling is due to come into force in Vermont from 1 July this year. Connecticut and Maine have also passed legislation that would require mandatory GMO labelling on food products but with a so-called trigger clause that means the legislation would only come into force if it is backed by a total of 31 states.
ConAgra said it would start making the changes to labelling by July 2016 to meet Vermont's labelling requirements.
"We stand behind the health and safety of all of our products, including those with genetically modified ingredients, and believe consumers should be informed as to what's in their food," the firm said in a statement on its website.
"But addressing state-by-state labelling requirements adds significant complications and costs for food companies. With a multitude of other states currently considering different GMO labelling requirements, the need for a national, uniform approach in this area is as critical as ever. That's why we continue to urge Congress to pass a national solution as quickly as possible."