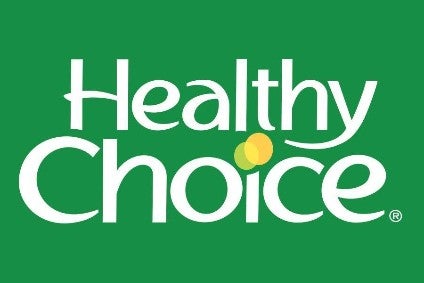 Conagra Brands may be closing one of its domestic plants but the US food major is investing in another.
The company is set to shut a factory in Tennessee but, further north in Ohio, it is adding a production line at its facility in Archbold.
Conagra plant manager Ron Corkins said the investment will allow the company to optimise an expanded network of facilities that grew upon after the company acquired fellow US business Pinnacle Foods last year.
"Without question, our employees are a driving force in the success of this plant," Corkins said. "Their continuous improvement and commitment to the growth of this company are major assets that we don't take for granted."
A US$40m project will see the creation of around 100 new jobs. The plant manufactures products under the La Choy, Libby's, Healthy Choice and Wolf Brand Chili brands.
While the closure of the Tennessee site is not related to the expansion in Ohio, two years ago, Conagra's Archbold facility benefited fromthe shutting of a factory in Missouri.