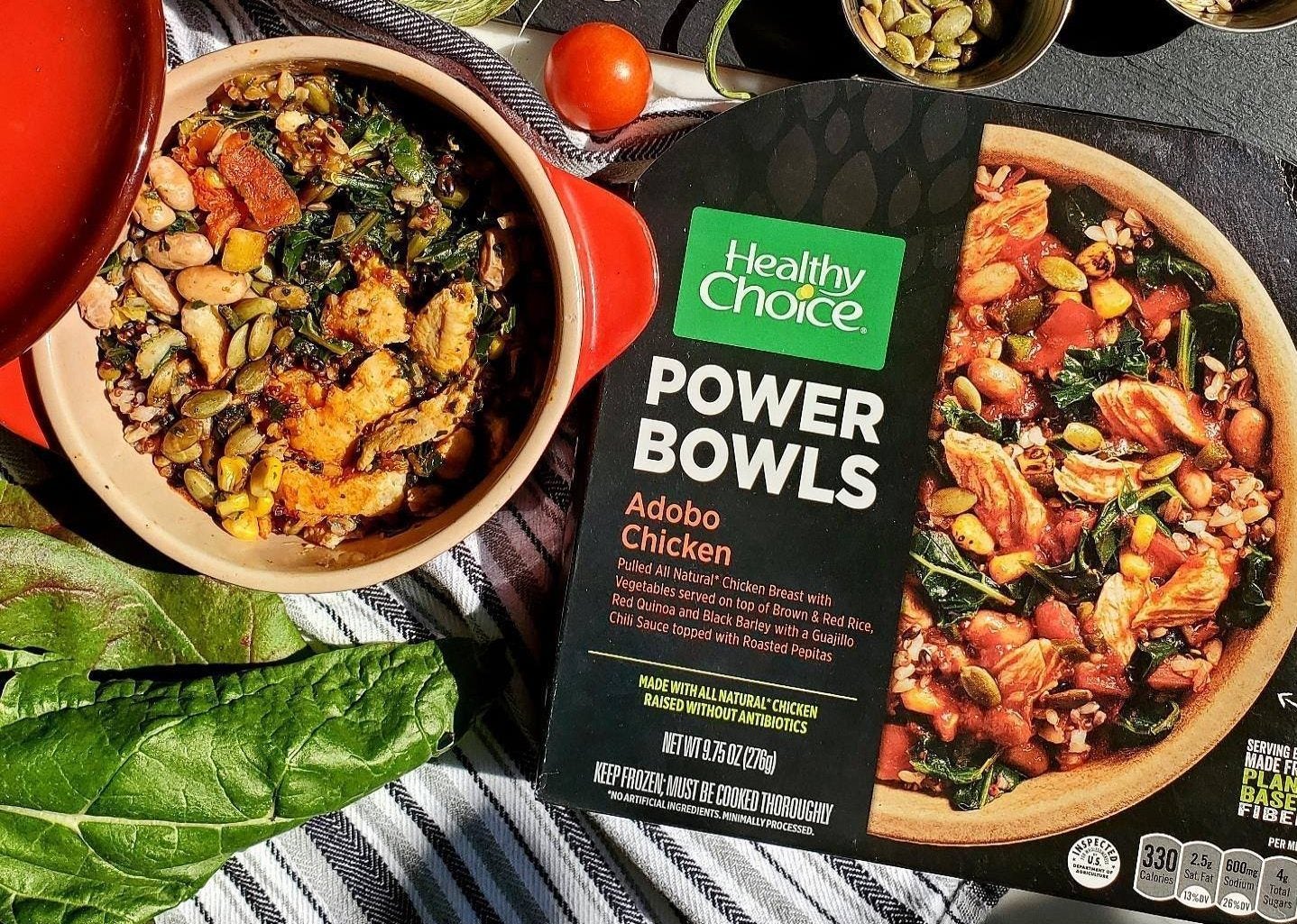 Margin recovery is easing Conagra Brands down the road to more innovation and growth as the US food group moves through the inflationary cycle.
With pricing in hand and the adjusted gross margin improving a further 409 basis points in the third quarter to 28.1% from a year earlier, CEO Sean Connolly pointed to a "normalising" operating environment.
Connolly had indicated in January – when second-quarter results showed a 310-point gross margin increase – that the snacks, frozen foods and cupboard staples supplier had entered a "margin recovery phase".
Presenting the latest fiscal 2023 results to analysts yesterday (5 April) for the period to 26 February, Connolly emphasised his "confidence in the path ahead", as organic net sales rose 6.1% to $3.1bn and were up 8.1% year to date at $9.3bn.
"We have successfully executed pricing actions in response to inflation. That inflation is moderating, and elasticities remain remarkably consistent and benign. We're moving past discrete supply-chain disruptions and continue to make progress on our margin expansion initiatives such as productivity and value-over-volume, all within an environment that is normalising," Connolly explained in his prepared remarks.
Price/mix in the third quarter was 15.1%, based on gross inflation of 8%, while volumes fell 9%. "We continue to prune low-margin volume, most notably resuming our opportunistic value-over-volume strategy on select brands," he said, as Conagra stuck with its inflation outlook of 10% for the full fiscal year to the end of May.
Taking a prudent approach to input costs and refraining from giving any inflation indications for the upcoming new financial year, CFO Dave Marberger suggested a rate of around 5.5% for the final quarter. However, "expect gross inflation to continue for the full calendar year 2023", he said.
Connolly, meanwhile, gave his thoughts on margins as pricing catches up with inflationary costs.
"This margin recovery was our top priority for the year. 'Why?' Because our gross margins fund our innovation programme, and that innovation has been the centrepiece of our playbook and our success in driving sustained category growth in our two strategic focus areas – frozen and snacks. This recovery, therefore, means you should continue to expect a relentless stream of provocative innovation and brand-building support as we go forward."
Conagra's adjusted operating profit margin rose 321 basis points in the third quarter to 16.9%. The fiscal 2023 outlook for that metric was tweaked to 15.5% to 15.6%, from the 15.3% to 15.6% given in January. The original guide was "approximately" 15%.
Organic growth was moved slightly lower to 7.0-7.5%, from 7-8%. Adjusted EPS is now expected at $2.70-2.75, representing 14-17% growth over fiscal 2022. In January, it was set at $2.60-2.70, or 10-14%.
On the bottom line, third-quarter net income, attributable to Conagra's shareholders, rose 56% to $341.7m.
Connolly was pinned down on his objectives during the Q&A, emphasising how innovation spurs "high-quality sustained growth that can be margin accretive over time".
He added: "If you think about what we try to do around here as a company and our playbook, it's all about perpetually improving our growth rates and improving our margins. And we do that in a variety of ways from the mix of our portfolio to our value-over-volume strategy to our relentless approach to innovation.
"We're not giving long-term gross margin guidance from here, but I would just say what we've always said, which is philosophically, our game plan is to drive a northward trajectory on sales and gross margins into the future."