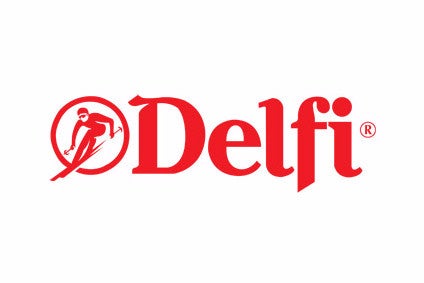 Singapore-listed candy group Delfi has booked a fall in sales and profits for the first quarter of 2017 as a result of lower sales performance in Indonesia, its largest market.
Profit after tax and minority interest (PATMI) for the three months to the end of March was US$5.6m, compared to $8.4m in the corresponding period a year ago. EBITDA was $12m versus $14.3m previously.
Delfi said its profits were in part affected by a higher effective tax rate on the back of higher withholding tax paid on dividend and royalty income received from the group's subsidiaries in Indonesia.
However, the company said its first-quarter revenue fell 10% to $93.1m. Its sales in Indonesia dropped 14.7% to $64.7m.
Delfi pointed to its moves to cut products from its portfolio, as well as "an on-going review of trading terms".
The business was also lapping a first quarter of 2016 when its sales in Indonesia were boosted by "higher than usual deliveries" to its customers as they sought to replenish their supply pipeline after weak consumption in the country in 2015, the candy maker said.
CEO John Chuang said: "Despite slower first-quarter sales, we continued to invest in brand building and routes-to-market capabilities because these are critical to the long-term growth of our business."
In April, Delfi announced a new venture in Indonesia with Japan's Yuraku Confectionery Company to produce and sell chocolate products in Indonesia under the Delfi brand.