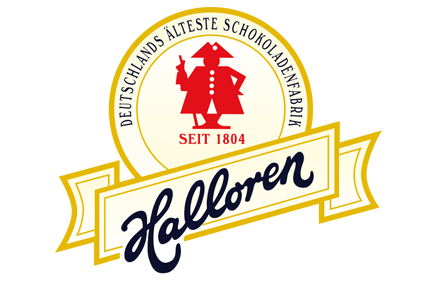 German chocolate maker Halloren Schokoladenfabrik is installing Ralf Wilfer as its new chief executive from the start of next month, a matter of weeks after the company sold its confectionery subsidiary Weibler Confiserie.
Wilfer will replace interim CEO Ralf Coenen who oversaw the sale of Weibler Confiserie based in Cremlingen, Lower Saxony, to an undisclosed buyer in August as part of Halloren's "strategic realignment" to focus on its core business – Halloren Kugel. The plan to sell the subsidiary was first announced in January.
Coenen has been interim CEO since Klaus Lelle left in April to take charge of Hallenser Vertriebsgesellschaft, an independent company that will support the sales distribution of Halloren.
The incoming CEO will be supported by interim board member Klaus Schramm during his first few months in the role. Wilfer's career spans positions at Kraft Foods – a forerunner to Kraft Heinz – plus confectioners Lindt & Sprüngli and Stollwerck.
"I am delighted about the opportunity to help shape the development of this long-established company," Wilfer said. "With the work done at Halloren in recent months, I see good conditions for a positive future for the Halloren brand. Together with the motivated staff, it is now important for me to successfully implement the initiated change of strategy."
Halloren's management shuffle comes after a major shareholder – Paul Morzynski – withdrew his support for the Hamburg-based company after 25 years in August. Morzynski's holdings were sold to majority owner Charlie Investors, which now owns 75% of Halloren's total shares. Charlie Investors is backed by the German-Canadian family Ehlert and the Illmann family, who the company said in August would continue to be supported by Morzynski.
Frank Illmann, chairman of Halloren's supervisory board, said with respect to Coenen: "His dedication has been instrumental in allowing us to look to the future and focus fully on the DNA of the company: the Halloren Kugel. Ralf Wilfer will now pick up on the impulses and bring the company successfully on track with his experience."
Returning to the sale of Weibler, a Halloren spokesperson said they could not disclose the buyer or the financial terms. But in a statement announcing the disposal, the firm said that upon completion of the deal, up to EUR1m (US$1.2m) in income before taxes would be included in the Halloren annual results once all contractual conditions have been met.