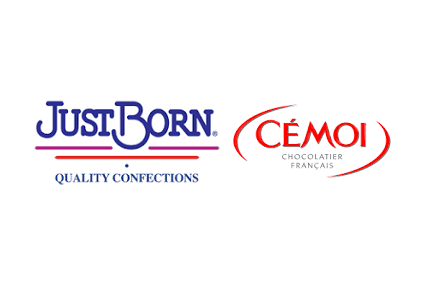 US confectioner Just Born has announced a sales partnership with a New York-based subsidiary of French chocolatier Cemoi.
Under the terms of the deal, Pennsylvania-based Just Born said it will work with Cemoi Inc, which opened its New York office in 2012, to expand the French company's range of chocolate products in the US.
Just Born, which opened in 1923 as a chocolate company selling French-style chocolates and is known for iconic candy brands including Peeps, said it will fully represent Cemoi "and help bring awareness of the chocolate to defined customers, while offering in-depth knowledge in the market".
David Yale, president of Just Born, said both companies will benefit from their combined strengths. "This collaboration gives our loyal customers access to a larger selection of products that we know they'll love."
Cemoi Inc spokesperson Jacques Abeille said the move marked "a first step to a long-term business agreement" as part of a strategy to increase global sales for the company, which was founded in 1814.
Earlier this year, Just Born was among six US firms that pledged not to advertise confectionery to children aged under 12 in the US.