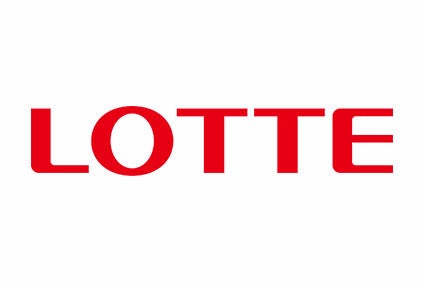 Asian confectionery heavyweight Lotte Group is partnering with DKSH, a sales and marketing organisation with a focus on the region.
DKSH will sell and distribute Lotte's portfolio of confectionery products in Singapore, including Pepero biscuit sticks, the Lotte Choco Pie and the Lotte Custard Cream Cake
Lotte Group is headquartered in Singapore and is a wholly-owned subsidiary of Lotte Confectionery, a consumer food and lifestyle conglomerate based in South Korea.
With this partnership, Lotte is entrusting the full suite of marketing and distribution activities for its products in Singapore to DKSH. This includes sales management, key account and product management, credit control services, warehousing and stock management as well as order fulfilment.
Kim Kyo Hee, managing director of Lotte said the deal means the company is "ensuring that our delicious products are easily accessible to everyone in Singapore".
He added: "We do not just want to sell our products, we also want to establish greater connections with our consumers."
Bhima Liwlom, vice president, FMCG, DKSH Singapore, added: "It is our privilege to partner with one of South Korea's most prominent consumer goods companies in South Korea. Over the last 150 years, DKSH has conscientiously built up its reputation with a proven track record and success stories in South East Asia. We are convinced that we can help Lotte achieve its goal in Singapore."
Last week Lotte Food agreed a joint venture supply arrangement with New Zealand's Spring Sheep Milk Co.