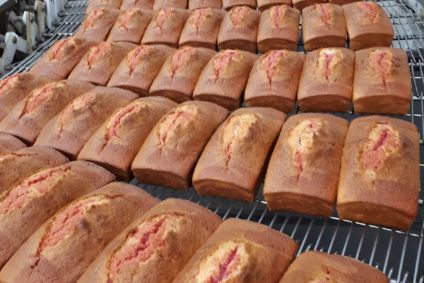 A group of investors led by Canada-based private-equity firm Champlain Financial Corp. has snapped up local bakery business Maison Isabelle .
The deal for Maison Isabelle, which sells cakes across Canada, also sees the new owners set up a "platform" centred on the bakery industry in Quebec.
Champlain said the new entity, called Humanity Bakeries, will focus on "the Quebec specialised bakery and pastry industry".
Last June, Champlain led a consortium in the acquisition of Boulangerie Dumas, a Canada-based bakery business specialising in puff pastries, croissant and vol-au-vents.
The move for Maison Isabelle, announced for an undisclosed sum, will see the company "combine its strengths" with Dumas, Champlain said.
Dominique Bohec, the president and shareholder of Maison Isabelle, will lead the new platform. He said: "In 2015, when I acquired Maison Isabelle, my vision was to bring our industry together by creating a platform under the name Bakery Humanity to build a dominant player in the industry. When Champlain approached me, I really saw the opportunity to join forces to achieve this goal. Each business owned by Bakery Humanity will be operated independently and must have a sustainable development plan based on the environment, respect and social contribution."
Earlier this month, Champlain announced its involvement in another deal for a packaged-food business in Canada. The private-equity house said it had teamed up with local asset manager Fondaction to buy a majority stake in Wong Wing, a frozen brand under which a range of Chinese-style foods are sold.
Again, Champlain said the deal would see a new investment "platform" be set up under a new name, MLW Foods.