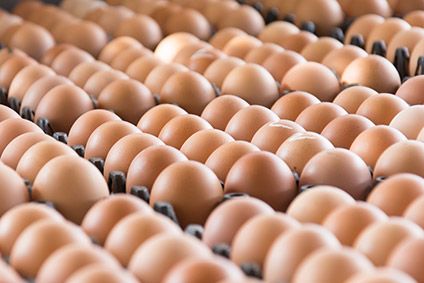 European agriculture ministers are due to meet today (5 September) to discuss the fipronil affair as it emerged eggs contaminated with the insecticide have now been discovered in 40 countries.
The number includes 24 of the European Union's 28 member states, according to a report from German news agency DPA.
Ministers are to meet in Tallinn, Estonia, to discuss the crisis which has seen millions of eggs pulled from retailers' shelves and many processed products containing eggs withdrawn.
Contaminated eggs have also been discovered in non-EU countries including the US, Russia, Hong Kong and South Africa.
The contamination has been traced back to a supplier of cleaning products in the Netherlands. Two Dutch men who ran the services company Chickfriend have been arrested.
Fipronil is widely used to treat pets for ticks and fleas but its use in the food chain is forbidden. It can cause organ damage in humans, if consumed in a large enough quantity.