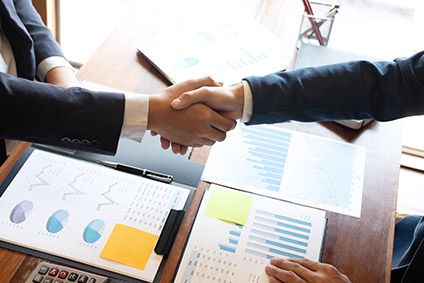 US-based contract manufacturer Nu-Pak has attracted investment from local private-equity firm The Halifax Group.
The buy-out house has teamed up with the parent company behind Nu-Pak to "recapitalise" the business and its sister organisation Prairie Industries, which provides services in areas such as sanitation and humidity control.
The Halifax Group said it has teamed up with the company's management and founders on the deal. Terms were not disclosed.
Based out of Prairie Du Chien in Wisconsin, Nu-Pak has three facilities focusing on ready-to-eat foods.
"As consumer product companies continue to outsource their increasingly complex packaging and manufacturing needs, there is a growing demand for the high-quality services offered by Prairie Industries and Nu-Pak. As part of an active, thesis-driven search process, we have evaluated businesses in the sector for several years and believe that this business sets itself apart through its specialized offerings, flexible service model, superior customer service, and best-in-class product quality and food safety," said Scott Plumridge, partner at The Halifax Group said.
Nu-Pak CEO Jim Hutchison added: "Halifax has demonstrated that it can be a valuable strategic partner to us as we seek to expand and grow our business."