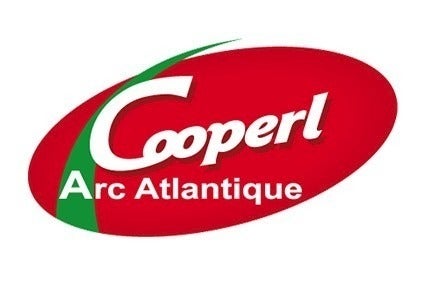 French pork processor Cooperl is looking to increase its production of pork from pigs not been treated with antibiotics following the weaning period.
Cooperl wants to take the level from 350,000 animals to 1.5m animals by the end of 2017.
Last year, the co-operative launched non-antibiotic pork products under the Brocéliande brand name, which now extends to sausages diced bacon, ham, terrines and pâtés.
The move reflected consumer interest for meat not been subject to medication, while at the same time meeting concerns over food safety and animal well-being.
"Today, 'Brocéliande' breeders – which number close to 300 – are ready to respond to large-scale requirements from the market," Cooperl's marketing director, Thierry du Teilleul, said.
"Growth in supermarket sales of Brocéliande products has been constant throughout 2015. More than 30 tonnes of products were sold during the month of August, generating a turnover of almost EUR500,000, which is 15 times greater than it was in the first month of the year. Feedback on the ground is extremely encouraging and points to a repeat purchasing trend on the part of consumers who appreciate the breeding process and also the tastiness of the products, stemming from the pigs balanced and essentially cereal-based diet, which contributes to the end quality of the meat."