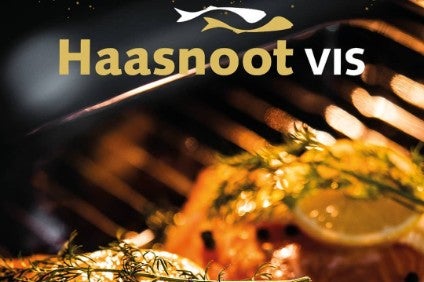 Dutch seafood processor Cornelis Vrolijk has acquired two businesses from privately-owned counterpart the Haasnoot Food Family, also based in the Netherlands.
Cornelis, located in the port city of Ijmuiden in North Holland province, said in a statement it has purchased "the shares" of Haasnoot Vis, which trades as Polaris, and Neptunus Seafood for an undisclosed sum in pursuit of its "ship-to-shelf" strategy. Cornelis is engaged in catching, breeding and processing of fish and shrimp.
Haasnoot Vis, based in Katwijk in South Holland province, describes itself as a "leading company in the Dutch and Belgian fish retail business", but also supplies customers in Germany.
Neptunus Seafood, located in Enschede, near the country's eastern border with Germany, specialises in the processing of herring in the fresh and frozen segment supplying B2B customers, but also processes other fish and shrimp.
Cornelis said: "In addition to the synergy between the companies, Cornelis Vrolijk also expects to achieve economies of scale by combining commerce and production. In recent years, Cornelis Vrolijk has strengthened its position in the fish chain with the acquisition of a number of fish processing companies in the Netherlands and Belgium. Haasnoot Vis BV and Neptunus Seafood BV are a good addition to the existing activities of these companies."