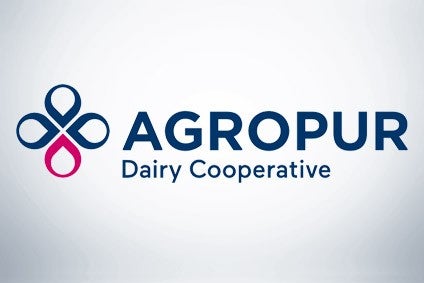 Canadian dairy cooperative Agropur is putting some non-essential workers on temporarily leave and eliminating other positions as a result of coronavirus.
The 3,000-plus member co-op will furlough 200 employees, while another 60 will lose their jobs, according to a statement. Agropur said it would help those who find themselves out of work apply for the government-led assistance programmes, although it was not clear whether the temporarily laid off staff would be paid.
Specifics on how the business may have been affected by Covid-19 were also not provided but just-food has approached the co-op for clarification on these points. Agropur said it employs 8,800 workers.
Agropur did provide a brief explanation of its decision: "As it adjusts to an unprecedented context, Agropur's priority is to maintain its dairy manufacturing and distribution operations, which constitute an essential public service.
"This situation unfortunately forces Agropur to eliminate certain positions and temporarily lay off some employees who are not assigned to essential operational duties."
Chief executive Émile Cordeau added: "These are difficult decisions to make but they are necessary in order to maintain the sustainability of our business. Our goal is to bring the temporarily laid-off employees back to work as soon as we can resume the normal course of business. A support team has been set up to help the employees who will be leaving the organisation transition and guide them through the process of applying for the government support programmes."