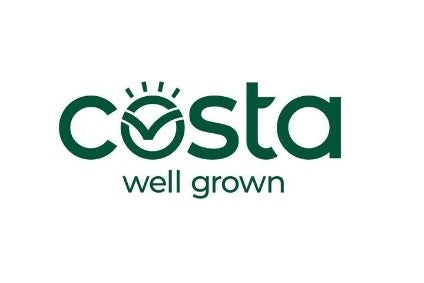 Costa Group Holdings, an Australia-based fruit and vegetable supplier, has withdrawn its financial guidance because of the uncertainties from coronavirus, despite noting a "robust trading performance" for the year so far.
"Notwithstanding the pleasing trading performance to date, with the current high level of uncertainty and volatility in the social and economic environment generally, it is not possible to provide meaningful forward financial forecasting with any reliable accuracy," Victoria-based Costa said in a statement today (16 April).
In February, the Sydney-listed business, which exports to Asia, including China, Europe, North America and the Middle East, said it expected to book net profits after tax of AUD56.6m (US$35.5m) in 2020, in line with the previous year. It also estimated AUD150m in EBITDA-SL.
The statement continued: "While we were initially hopeful of a relatively quick economic and business recovery in Australia and internationally, in recent days it has become clear that restrictions, and the impacts from them, will continue for longer than initially hoped and will vary significantly in the different markets for our products.
"Accordingly, the ongoing uncertainty regarding the extent, duration and potential impact of future government restrictions relating to Covid-19, both in Australia and internationally, significantly hampers our ability to provide reliable and accurate forecasting."
Costa said it had experienced some volatility in the market in general and in the supply chain across its different product segments, but noted the company was above budget in the first quarter.