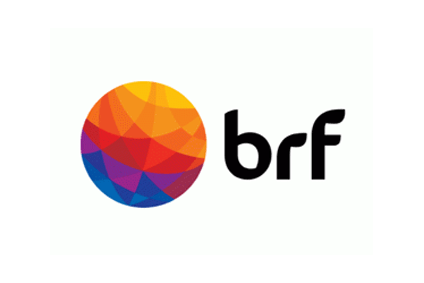 Brazilian meat processor BRF said its factories are operating normally but has put protocols in place to tackle any eventualities emerging from the coronavirus outbreak, which has now been declared a pandemic by the World Health Organization.
None of its workers have so far been infected with Covid-19, the company said in a statement after Brazil reported its first case in February, although some employees in its corporate offices are working on a temporary basis or remotely from home. It has not made any changes in production schedules, operations or "commercialisation scheduling".
"The company has established a permanent multi-disciplinary monitoring committee formed by executives and renowned specialists in the infectiology area," BRF said. "Since then, several measures and protocols have been adopted in order to preserve the safety of all the people involved in its operational context, in addition to determine contingency plans to sustain its operations at a normal pace.
"BRF is operating normally at the moment, with the full functioning of its industrial facilities, distribution centres, logistics, supply chain and support offices, despite working temporarily and partially remotely in some of its corporate locations.
"BRF reaffirms its commitment with the safety and health of its employees and third parties, at the same time that it deploys all its efforts to continuously meet the daily population demand for food."