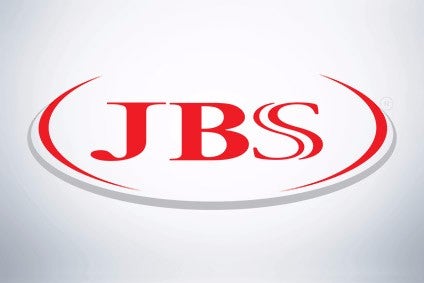 Brazilian meat giant JBS plans to cut beef production at a facility in Pennsylvania in the US for two weeks as a precautionary measure against the deadly coronavirus.
The decision was taken after "several" senior managers at the plant showed flu-like symptoms, according to a statement from JBS.
Members of the senior management team at the site in Souderton, Montgomery County, were sent home as a precautionary measure, JBS said, adding that the facility employs more than 1,000 workers.
JBS said the plant is the largest beef facility "east of" Chicago and serves the US market and overseas customers. It did not provide details of the production cuts or give further information on Covid-19 testing.
The Souderton facility will continue to run "fabrication and ground beef operations" and should return to normal on 14 April, JBS added.
"We wish our team members a speedy recovery and salute the health care professionals who are tirelessly working to protect us all. We also thank our team members and everyone who is helping to keep food on tables during this challenging time."