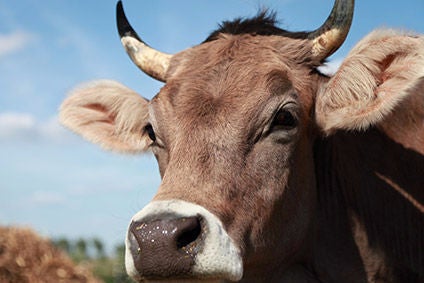 The British Meat Processors Association has postponed a conference due to be held in London tomorrow (17 March) because of "public health and safety issues" related to the coronavirus outbreak.
No alternative date has so far been put forward for the Rethink event, which was to hold discussions on sustainability issues in light of the growing concerns about the environment.
The British Meat Processors Association said in a circular sent out to those due to attend Rethink: "Due to the significant number of attendee cancellations (both personal and enforced travel bans), and based on the situation, the decision has been taken to move Rethink to a later date. This will be confirmed shortly.
"Until recently, we had been encouraged to continue with the event as planned. However, the outbreaks are escalating, and we believe as so many attending the conference are part of the food supply chain the responsible action is to postpone the event.
"As you will imagine, this decision has not been taken lightly. As sustainability continues to be at the top of the industry's agenda, we are working hard to look at our options going forwards and will keep you informed."
Inevitably, a number of other food and drinks events have also been called off because of coronavirus, or Covid-19. Last week, it was announced the Seafood Expo Global and Seafood Processing Global conference, due to be held in Brussels from 21-23 April, had been postponed, just like its partner event in the US.
And Expo West, the US new products show to be held in Anaheim, California, was also cancelled at the last minute as a precautionary measure followed by the postponement of the The Global Berry Congress scheduled for 30 March to 1 April in the Dutch city of Rotterdam.