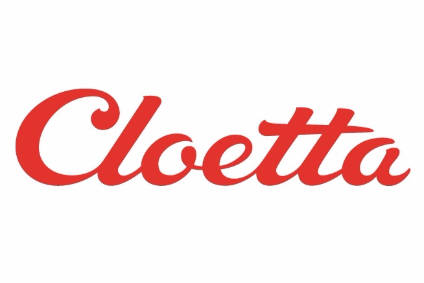 Cloetta has warned its second-quarter profits will be "significantly lower" than last year amid the upheaval from the coronavirus crisis, which has caused the Sweden-based confectionery maker to withdraw its dividend.
The company made the announcement in conjunction with a poor set of first-quarter results to the end of March showing sales, and both operating and net profit, all declined. Earlier in April, Cloetta had said sales of its pick and mix confectionery offering were suffering, and had entered a dialogue with employees over potential job cuts.
"The expected impact from Covid-19 is that the demand for branded packaged products will be lower during the second quarter and that the demand for pick and mix will be significantly reduced," Cloetta said in a statement today (24 April). "Cloetta also assesses that the operating profit, adjusted, for the second quarter will be significantly lower than the prior year."
Net sales for the first quarter decreased 2.6% to SEK1.5bn (US$148.6m), while operating profit dropped 9% to SEK149m. The latter metric, adjusted for items affecting comparability, fell 8% to SEK152m. But net profits showed the biggest decline and were down 56% at SEK44m.
"As a consequence of the current uncertainty due to the global outbreak of Covid-19, the board of directors decided to withdraw the dividend proposal of SEK1.00 per share," Cloetta said.