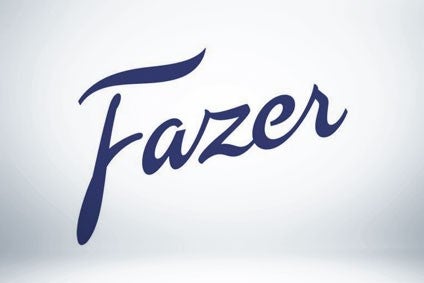 Finland-based food manufacturer Fazer Group has started negotiations with some staff over temporary lay-offs as a result of the Covid-19 outbreak.
Some 400 employees are expected to be affected by the move.
The decision will impact the company's retail business unit (Fazer Cafés and Gateau bakery shops) and its Fazer Experience visitor centre.
Fazer said the centre had 230,000 visitors last year but because of the virus guided tours and group events have now been cancelled while remote working and limited movement caused by government directives have "significantly affected" its retail offering.
Ulrika Romantschuk, Fazer Group's EVP for communications and branding, said: "The situation is very serious and may go on for months. We are doing our utmost to ensure business continuity. We are adapting our assortment and services according to the falling number of customers, and we are also prepared to close units.
"To minimise the impact of potential lay-offs on our employees we will look into possibilities to offer them temporary work at Fazer's other units and discuss utilising leave with them."
At the start of this month Fazer announced it was re-organising its confectionery supply chain with the potential loss of 20 jobs.