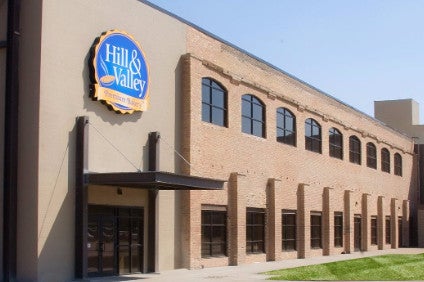 J&J Snack Foods has warned the impact on its sales from coronavirus could be twice as severe as earlier estimated as more and more foodservice outlets in the US close temporarily to curb its spread.
Around 10 days ago, the New Jersey-based snacks maker said it expected a "material" impact on its business from Covid-19. At the time, the Hill & Valley and Minute Maid brand owner said it could not exactly quantify the impact on sales but indicated an estimate of around US$350m to $400m.
However, Nasdaq-listed J&J Snack Foods is now warning two-thirds of its sales to restaurants, schools, stadiums and arenas, movie theatres and amusement parks could be affected based on annual revenues of $1.2bn, compared to a previous estimate of one third, as more venues close their doors.
"The virtual shutdown of large segments of the US economy resulting from the efforts to limit the spread of the coronavirus (Covid-19) is having a material impact on its sales and operations and that it expects its results of operations to be materially negatively impacted," the company said in a statement dated yesterday (22 March).
It continued: "Although the balance of its business may improve due to increased sales to grocery stores and other retailers, it expects the overall impact to be decidedly negative," particularly as the country's Centers for Disease Control and Prevention (CDC) revised its guidelines.
President and chief executive Gerald Shreiber said: "As CDC guidelines issued over the past week along with restrictions imposed by government authorities have served to decrease peoples' interactions hoping to reduce the spread of the virus, the impact on our business has increased .
"We have, and are, continuing to develop contingency plans to address and lessen the impact of the effects of coronavirus on our employees, our customers and our overall business. Our overriding hope, though, is that the efforts to contain the virus are successful both in this country and throughout the world."