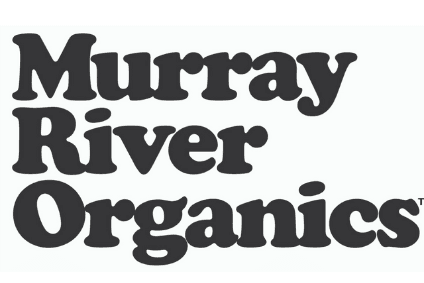 Murray River Organics, the Australia-based dried fruit snacks producer, said it has "experienced delays to shipping and orders" in February and March as a result of the coronavirus outbreak but is unable to put a financial estimate on the impact.
In a statement announcing two new major contracts with an Australian retailer – later revealed as Woolworths Supermarkets – the Sydney-listed business said it expects the situation to continue "for the foreseeable future", and is currently accessing the wider implications of coronavirus, or Covid-19.
Murray River (MRG) "has implemented preventative measures to reduce risks to its people and operations at all sites, including social distancing, limiting visitors to sites unless critical to operations, meetings using technology and remote working where possible," the statement read.
"MRG will continue to inform the market of any material updates as the situation unfolds, however there is significant uncertainty as to the impacts of these recent unprecedented events on MRG's export and fresh programmes, as well as import supply chain delays."
For the time being, Murray River is sticking with its EBITDA-S forecast announced in August, when it said: "Despite the lesser 2019 DVF harvest (due to poor weather conditions) resulting in less product to sell in FY-20, we expect other operational improvements throughout the business in year two of the three-year turnaround programme to reduce the FY-20 EBITDA-S loss to between the range of $1m to $3m."
The statement continued: "Given the current uncertainty about the impact of Covid-19 on the company's operations, it is not possible for the company to reliably quantify the potential impact on MRG's financial performance. However, the company will continue to closely monitor its expected financial performance against the EBITDA-S guidance provided in August 2019 and will keep the market informed of any material updates as soon as more information is available."
Last year, MRG reported a 12% decline in revenues to AUD60.07m (US$37.09m). It posted an EBIT loss of AUD8.2m, narrowing from an AUD58.2m loss a year earlier. It recorded an underlying EBITDA loss of AUD3.6m versus a AUD14.3m loss in the corresponding period.
Meanwhile, Murray River said its two new supermarket contracts, described as a "key milestone" in terms of its strategy, are worth around AUD15m over two years.
Chief executive Valentina Tripp said: "We have been building our relationships through extensive collaboration, numerous site visits and engagement with our growers, as well as joint planning with our retail customers over the last nine months. We are delighted that the programme is delivering and enabling us to secure material contracts going into FY-21."