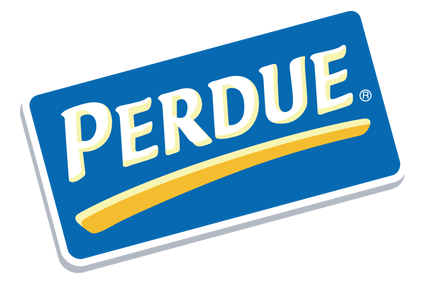 Perdue Farms, the US-based meat and poultry supplier, said one of its employees has tested positive for Covid-19 and has gone into quarantine for 14 days.
The Maryland-headquartered business made the announcement late on Saturday (28 March) and said the member of staff worked at its Perry, Georgia Cook Plant, and at the time had not been into work for more than a week.
"Upon receiving this notification, the company immediately enacted its pandemic response protocols, which follow strict guidance from the Centers for Disease Control and Prevention (CDC)," Perdue Farms said in a statement.
The company added the infected employee will still receive pay and will return to work once cleared by a healthcare provider.
Perdue Farms said it made investigations into who the infected person had contact with on a personal level and using camera footage, and has undertaken a full cleaning and sanitation process.
It continued: "The company is continuing the incremental preventative measures at all of its facilities that were implemented in early March to protect the health of associates, including increased sanitation and cleaning (above and beyond the full sanitisation that all facilities receive every 24 hours), and extended the hours of many of the onsite Wellness Centers at facilities, which are available to all associates and their families free of charge."