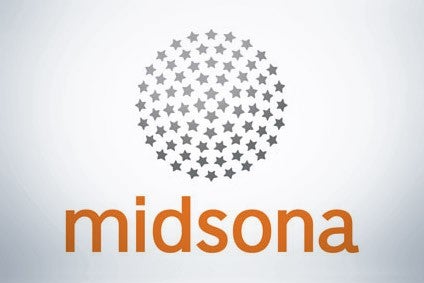 Midsona has increased production as the Sweden-based organic food business has seen increased demand due to coronavirus, with sales of some items up 40% in the first two weeks of March.
As consumers stock up on goods as more and more countries impose restrictions around mass gatherings and eating out, Midsona said today (17 March) it is seeing the biggest rise in demand in dry goods, breakfast cereals, rice and corn cakes, baked goods, spreads, canned food, tea and hand soap. The company added it is "working hard to meet the increase in demand and ensure supply".
Chief executive Peter Åsberg said: "The new coronavirus effects on human health and society in general is obviously very troubling, and our thoughts go out to all who suffer. Supply chains for trade are an important public function, and we do everything we can to ensure the availability of food in the stores.
"There is a 'stocking effect' in our numbers, and we expect some volatility going forward. At the same time, we believe that more people choose to eat at home even in the longer term and we have therefore increased our production."
The owner of health and wellness brands such as Urtekram, King Markatta and Friggs said the rise in demand from consumers is likely to continue for the "foreseeable future" and it is working with suppliers and customers to ensure availability at retailers. Accordingly, it has increased the number of staff in freight and sales.
Midsona added that an action plan has been developed to deal with the crisis but for now it has only seen a "limited negative impact" on operations from coronavirus. Production is currently normal, it said.