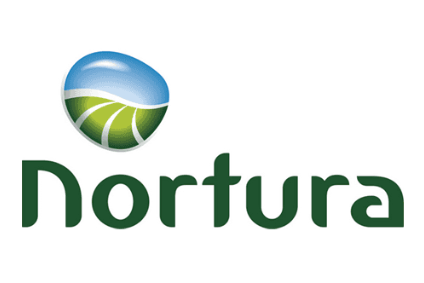 Nortura, the Norwegian meat group, revealed today (1 June) that cost management and improved productivity lifted its performance in the first four months of the year.
The company said turnover of NOK6.6bn (US$789.5m) represented an increase of 9.7% compared with the first four months last year.
Nortura said growth was supported by the expansion of its business-to-business catering sales. However, the company noted the growth of this lower-margin business had a negative impact on margins. The company noted that grocery sales were supported by "successful" launches of new lines, such as Gilde Grill Sausage.
Operating profit was NOK2m in the first four months, compared to a loss of NOK84m in the comparable period of last year.
Net losses were also down in the period, declining to NOK40m versus a loss of NOK116m last year.
In order to drive future growth, Nortura said it is establishing two new business divisions. The first will focus on food specialities and the second on developing new sales channels.