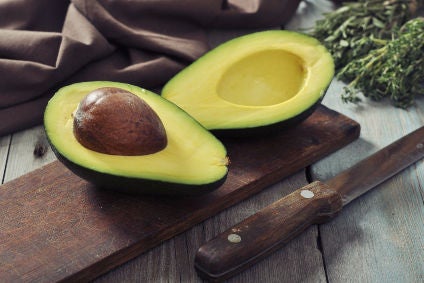 Australian produce company Costa Group Holdings is growing its avocado business with the acquisition of the Lankester Avocado orchards and packing operations from the Lankester family.
"This strategic acquisition is another step in executing our strategy to build avocados into our fifth vertically-integrated core produce pillar. Our production and supply period will now span from February to August, bringing us closer to achieving 52-week supply and our ultimate goal to be the number one grower, packer and marketer of avocados," said Costa Group CEO Harry Debney.
Lankester Avocados is an avocado grower with 130 hectares across three farms located in the Atherton region of Queensland. An additional 60 hectares will be planted over the coming 12 months, Costa Group said.
"With the circa 370 hectares of avocados Costa has in central Queensland and the South Australian Riverland, this acquisition will bring the company's total plantings to circa 500 hectares and allow us to continue to build our production scale," noted Debney.
Lankester also undertakes packing and marketing for third-party growers.
The acquisition agreement has been entered into in conjunction with Macquarie Agricultural Funds Management (MAFM). Under the agreement, MAFM will purchase the farms and enter into a 20-year lease with Costa to operate them.
The Lankester family will remain with the business to perform key management and operational roles. "The Lankester family have been in the Atherton region for many years and they have built their business into one that has a strong market presence with opportunity for future growth, which Costa found to be an attractive proposition when considering our next avocado investment," Debney concluded.
The acquisition is expected to be completed by the end of this month. The acquisition price will not be publicly disclosed, the company noted.