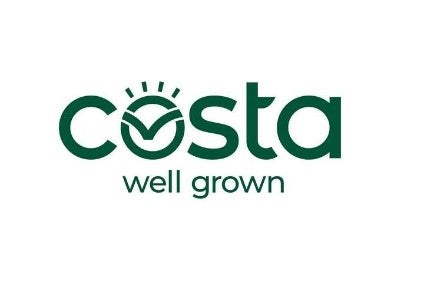 Australia's Costa Group , a fruit and vegetable supplier, has announced its chief executive Harry Debney plans to retire within the next nine months and will launch a formal recruitment process to find a successor.
The Victoria-based firm said it is currently in discussions in relation to an "orderly retirement transition plan" for Debney, who has said he would like to make himself available in a reduced capacity as the company sees fit. He has been in the CEO role for a decade.
"The board acknowledges the outstanding leadership which Harry has provided to the company over the last 10 years and is particularly pleased with the extremely capable and stable leadership team which Harry has put in place," Sydney-listed Costa said in a statement following its annual general meeting.
Costa's board is in the process of forming an assessment and recruitment process that will consider internal and external candidates, it added.
In April, the company appointed a new finance chief in the form of Wayne Johnston to replace Linda Kow, who stepped down on 1 May. The same month Costa withdrew its financial guidance amid the uncertainties caused by the Covid-19 pandemic.
"As we enter what might be described as the initial recovery phase from Covid-19, the company is well
placed to meet the needs of our customers and any changing market dynamics," a note from the chairman said.
CEO Debney added: "Despite these challenges, the company's fundamentals remain strong and our performance over the first five months of 2020 are evidence of this, especially so given the uncertainty surrounding Covid-19."