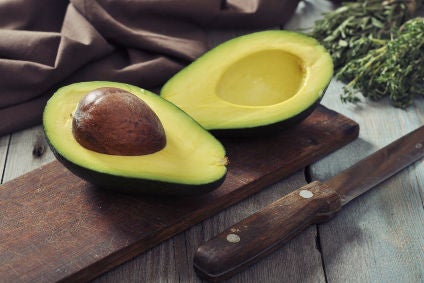 Australian produce company Costa Group Holdings has teamed up with investment bank Macquarie to buy the Avocado Ridge avocado orchards and packing operations from the Carney family.
Through its Agricultural Funds Management arm, Macquarie will purchase the farms and enter into a 20- year lease and Costa will operate them. It is the first acquisition under a recently announced arrangement between the two parties to jointly consider M&A projects.
The Avocado Ridge farms supply the Australian retail market from March to September. The business operates farms in the Childers and Kumbia regions of central Queensland, with total plantings of circa 300 hectares on circa 500 hectares of land. This brings Costa's total avocado plantings to approximately 400 hectares.
Costa CEO Harry Debney said: "This acquisition is a first major step in Costa's strategy to vertically integrate our avocado category. It will add significant growing capacity to our existing plantings, and ripening and marketing functions. Avocados will become a truly vertically integrated fifth pillar complementing our existing core produce categories of berries, mushrooms, citrus and glasshouse tomatoes."
Debney said Costa has been looking at extending its core product categories with an aim to "ultimately achieve a 52-week production cycle".
The Carney family will remain with the business to perform management and operational roles, the company revealed.
The acquisition is expected be completed in January. The acquisition price has not been disclosed but Costa did say the transaction is expected to be earnings per share accretive from the first full financial year.