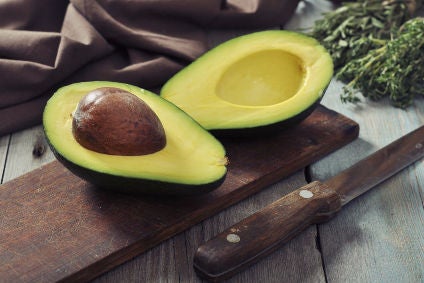 Australia-based fresh produce supplier Costa Group Holdings is to add to its avocado business with the acquisition of assets from local supplier Coastal Avocados.
Costa Group said it had signed "a conditional agreement" to buy Coastal Avocados' farms and packing operations located on the mid-north coast of the state of New South Wales.
The deal was announced alongside Costa Group's half-year results, which included higher sales and earnings. The publication of the numbers also included news Costa Group had acquired the Gunalda avocado farm in central Queensland and the Burness avocado farm in the far north of the state.
"As a result of these acquisitions Costa will, on completion of the Coastal Avocados acquisition, have a production and supply footprint stretching from February through to December. We are now well underway to executing our strategy to build avocados into our fifth core, vertically-integrated produce pillar and to ultimately achieve 52-week supply," Costa CEO Harry Debney said. "Costa believes there are considerable growth opportunities in the avocado segment and it is one that we have set a three-year goal in which to become the market leader."
Last July, Costa Group snapped up the Lankester Avocado orchards and packing operations from the Lankester family.