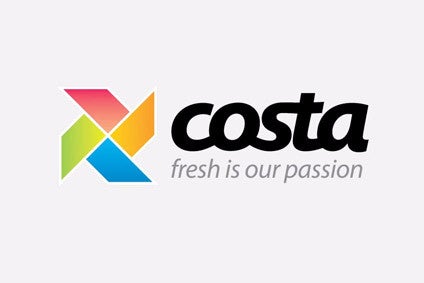 An "outstanding" performance from its citrus business enabled Australian produce supplier Costa Group to book a-near 12% increase in full-year revenue.
The company said sales increased 11.8% to AUD809m (US$615m) in the 12 months to the end of June. Costa Group reported an "outstanding" performance in citrus and "solid" results from its mushroom and berry units, which more than offset challenges in the tomato segment.
Costa Group revealed EBITDA in fiscal 2015/16 rose from AUD74.7m to AUD95.4m. Net profit after tax totalled AUD49.3m, up 11.3% compared to AUD38m.
Looking to the coming year, Costa Group forecast a 10% rise in net profit. The company said it is making progress on its growth plans, including the expansion of its international arm. Costa Group said its Morocco farm expansion is "continuing to plan" while its Chinese venture with US-based distributor Driscoll's is establishing a second farm.
Costa Group added a "pipeline of new [growth] initiatives is in progress" and noted its "strong balance sheet supports continued organic growth and a disciplined M&A program".