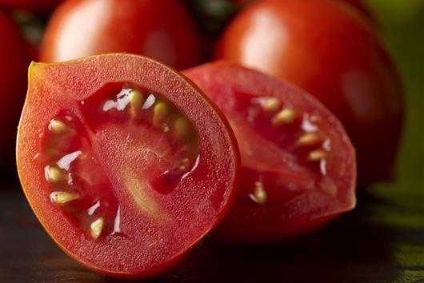 Australian fruit and vegetables supplier Costa Group has reported an increase in half-year sales and profits, with growth across its produce categories.
EBIT for the period ended 27 December increased to A$30.5m (US$21.9m) from A$23.5m.
Net profit after tax came in at A$20.2m
Revenues rose 12.7% to $403.8m. Costa saw growth across its four produce businesses of tomatoes, mushrooms, berries and citrus products.
Costa Group CEO Harry Debney said the results reflected a "productive first half" for the company. "Our overall performance demonstrates not only the resilience of our business model, but also our portfolio structure and our capacity to absorb individual category volatility in production and markets."
For the first time, Costa Group's transacted annual sales are forecast to exceed A$1bn.
"Due to seasonality, growth project timing and international operations, performance will be more heavily weighted to the second half and, as noted, our domestic and international pipeline of growth projects are progressing to plan," Debney said.
Last month, Costa Group and US-based distributor Driscoll's announced plans for a berry production venture in China. The company said today the agreement had been finalised.