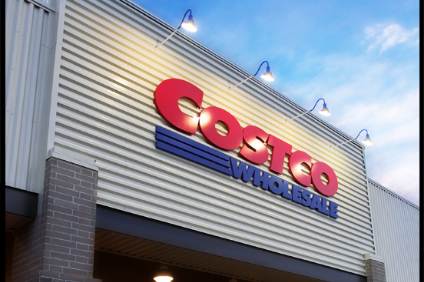 US wholesaler Costco has started building its first poultry processing plant.
The facility, which will also include a hatchery and feed mill, is to be located in Fremont in Nebraska.
The site, built at a cost of around US$300m, is projected to open in April 2019.
"We are eager to continue our work with the community, officials at all levels, our trusted construction partners and with everyone else involved in order to make this business something that Fremont, Nebraska and Costco can truly be proud to be part of," Jonathan Luz, director of strategic planning for Costco, said.
The retailer is working a recently-incorporated business, Lincoln Premium Poultry, on the project. Lincoln Premium Poultry will operate the plant.
Vertical integration gives retailers greater control of their supply chain, could boost margins and potentially increase leverage with other suppliers.
Retailers like Morrisons, the UK's fourth-largest grocer, have invested heavily in building manufacturing networks.