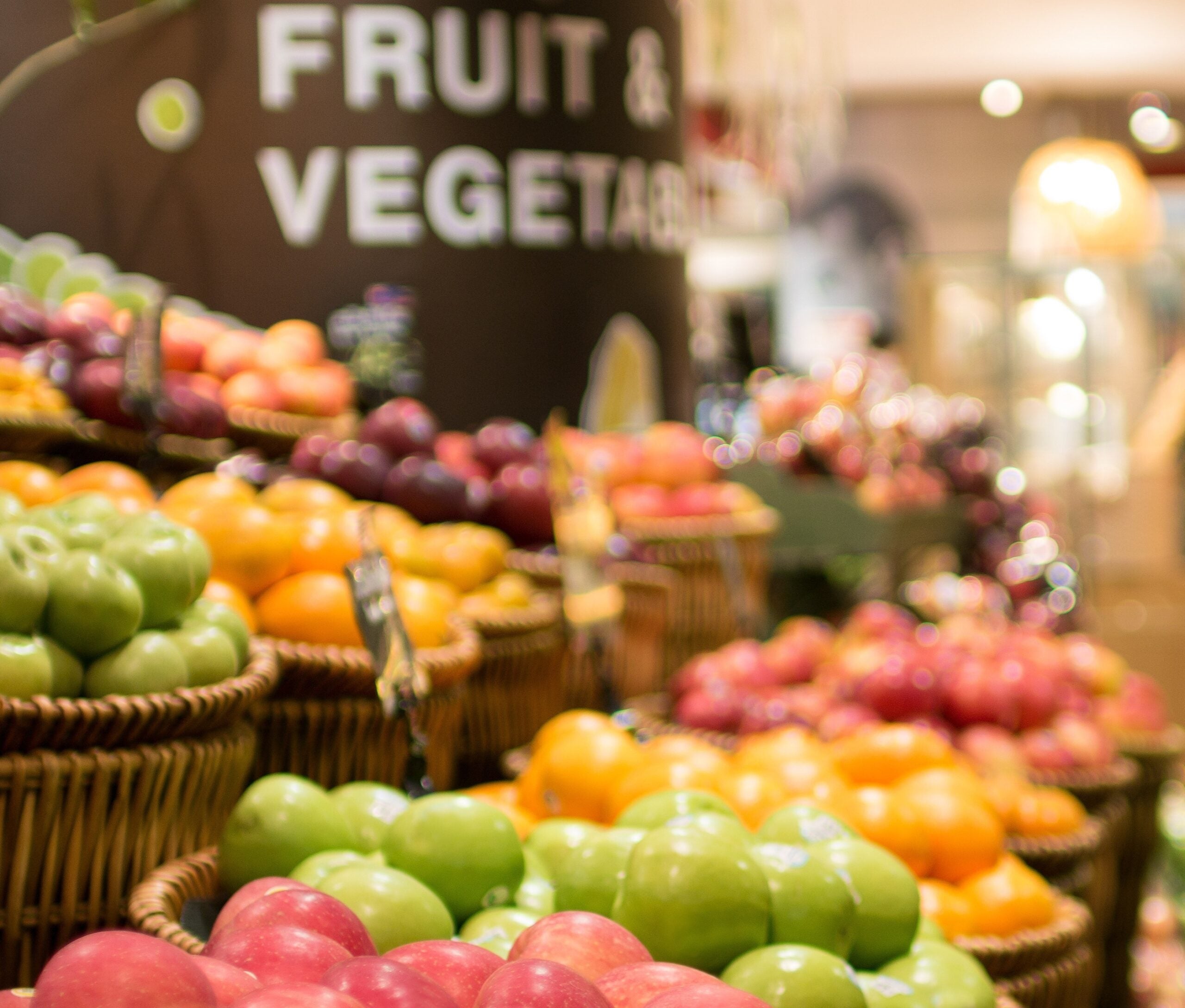 Courchesne Larose Group has named Michael Aucoin as CEO of the Canadian fruit and vegetable company.
Aucoin's appointment is effective immediately to succeed Michel Routhier, who becomes vice-chair of the board, and "will ensure a smooth transition at the company's senior management level over the next months".
Montreal-headquartered Courchesne Larose has been in the hands of the Routhier family since 1959. Last year, Canadian private-equity firm Sagard became a "major business partner" in the company.
Meanwhile, Alain Routhier will remain president.
Courchesne Larose said Aucoin's appointment "follows a rigorous selection process designed to ensure an orderly succession".
Aucoin was most recently president of MJA Consulting in Canada and had previously served in the same role at agri-food peer Agropur. His career history also includes a stint as CEO of Eat & Beyond Global Holdings and positions at Hershey in Canada and J.M. Smucker.
"I'm delighted to be able to contribute my experience to the growth of Eastern Canada's largest importer and distributor of fresh fruit and vegetables," Aucoin said in a statement.
"I am honoured by the confidence the Courchesne Larose Group has shown in me, and extremely happy to be joining an organisation whose exemplary performance has set the standard in its sector for over 100 years."
Courchesne Larose supplies Eastern Canada and employs more than 800 people. The group includes Aliments Bercy, Krops Imports, Marcan Packaging, Dynapro Transport and Maroc Fruit Overseas Company.
Michel Routhier added: "It is important to be able to count on a leader who, in addition to knowing our industry, can effectively mobilise our teams to foster collaboration between the various entities of the Courchesne Larose Group. These ingredients are essential if we are to realise our growth ambitions and become a pan-Canadian leader in the distribution of fresh fruit and vegetables."