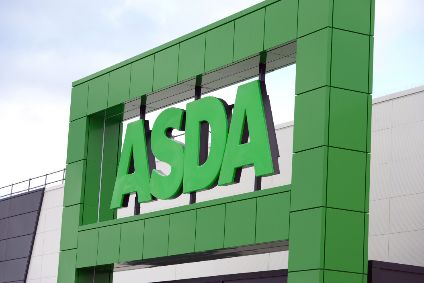 Two more food factories in the UK have reportedly been affected by outbreaks of Covid-19 among staff.
Asda, the UK's third-largest food retailer, has confirmed its meat plant in Kirklees in West Yorkshire has stopped operations after employees tested positive.
Meanwhile, Oscar Mayer has said more than 30 workers at its Rowan Foods facility in north Wales have been infected.
ITV News reported Asda, owned by US retail giant Walmart, is testing all staff at the Kirklees site, which trades as Kober Ltd.
"As soon as we became aware that some colleagues at our Kober site may have Covid-19, we responded swiftly and worked collaboratively with the local authority and Public Health England to test all colleagues," Asda told the broadcaster.
"We have existing strict safety measures in place on the site, however as a precautionary measure we have voluntarily closed the site to protect colleagues and prevent any further transmission. Colleagues who need to self-isolate will receive full pay and we aim to reopen the facility early next week."
ITV News said 38 workers at the Rowan Foods plant in Wrexham had tested positive. "The site has 38 staff absent due to testing positive for Covid-19. This is across our direct and agency workforce which totals 1,500," Oscar Mayer was quoted as saying.
"As you would expect we have made significant operational changes at the site to maintain social distancing wherever practically possible, including various mitigations such as screens and visors where this is not always possible. All these changes have been made in conjunction with advice by the regional Environmental Health Officer. These measures have limited the impact on our teams."
Management at Rowan Foods is reported to have said the cases reflect an increase in the community rather than at the plant.
Yesterday, 2 Sisters Food Group said it had taken a decision to close a processing plant in Wales for 14 days because of Covid-19 infections.