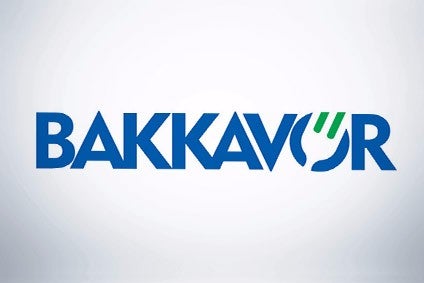 UK private-label major Bakkavor has confirmed that four of its workers have contracted the Covid-19 virus.
The London-based supplier to major UK supermarkets said in a statement sent to just-food four of its employees at its site in Spalding, in the English Midlands, have tested positive for coronavirus.
The fresh, prepared food supplier said that none of the employees work in the same area on the site. The statement said: "In the event of a possible or positive confirmation, we have an immediate and clear plan to follow which involves stringent sanitisation measures. "Due to the nature of our business, we already have high standards of hygiene, good manufacturing practice and handwashing in place. Since the coronavirus outbreak, these hygiene measures have been further enhanced across our sites as part of our approach to and management of the spread of coronavirus. We also have a robust return to work policy in place to ensure those returning to work are fit and well."
Bakkavor, which has 25 factories around the UK, recently acquired face visors for its workforce. Last month, Bakkavor came under fire over over its business practices during the Covid-19 crisis after a manager threatened to sack staff who stayed at home.
During a presentation at a Bakkavor plant in London, secretly filmed and shared with UK newspaper The Guardian and broadcaster ITV News, Sean Madden, head of operations at the plant, said staff who missed work when they were not sick could be first to be made redundant if cuts were needed.
In March the company faced criticism from trade union GMB over sick pay rates paid to self-isolating staff during the crisis and for alleged lack of social distancing measures in its facilities.