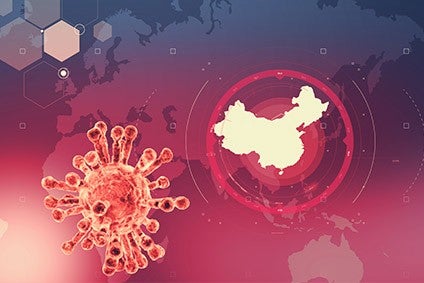 A Melbourne abbatoir has seen an outbreak of 98 positive Covid-19 cases, according to reports.
Australian broadcaster ABC said on Saturday (16 May) that the outbreak at Cedar Meats Australia's facility included two new cases, despite the country starting to ease itself out of lockdown.
Jenny Mikakos, health minister for the state of Victoria, provided the details on which the report was based.
ABC said that the 98 cases linked to the meat plant, 64 are staff and 34 are close contacts.
It reported that the organisation Worksafe is investigating Cedar Meats' handling of the outbreak at its facility.
It said that the state's chief health officer, Brett Sutton, conceded that the authorities could have worked faster to close Cedar Meats after the second and third cases at the abattoir were identified.
Quoted by ABC, Mikakos said: "It's important that everyone understands that this pandemic is not over.
"We have a long way to go still."