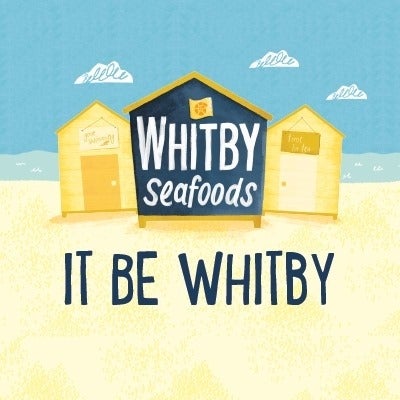 Whitby Seafoods, the UK-based scampi supplier to major supermarkets, has closed a factory in Northern Ireland after scores of workers contracted coronavirus.
The plant operated by Kilkeel Seafoods in County Down has confirmed 42 cases among staff out of a total employee count of 250 at the site, which peels and prepares scampi tails. Family-run Whitby Seafoods' Kilkeel Harbour plant was closed on 1 July for deep cleaning and remains shut.
In a statement, Whitby Seafoods, which is headquartered in the seaside town of the same name in North Yorkshire, instructed its staff to take PCR tests from Sunday 4 July through to yesterday as a preventative measure after the 42 positive tests.
The facility was due to close for a staff holiday this month, so the company has decided to keep the plant shut until 19 July.
Whitby Seafoods said it had been "working under strict Covid guidelines, employing stringent use of social distancing and protective equipment. Procedures are being put in place to re-open safely and protect the workforce and other stakeholders."
The business supplies scampi to Tesco, Sainsbury, Morrisons and Asda. The company produces scampi from langoustines caught around the British Isles.
A "small number of staff" who have tested negative for the virus will be on-site during the lockdown at Kilkeel Harbour.
"The staff will be working solely in the office and the prawn intake areas of the site to undertake tail freezing," the statement read. "This will allow the prawn fishing fleet to continue to land directly to the firm. Supporting the fishing effort has been a priority for the firm though out the pandemic."