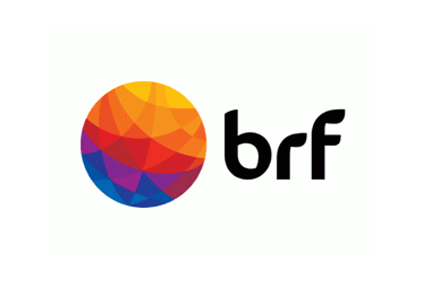 A court in Rio Grande do Sul has ordered BRF , the Brazil-based meat and prepared foods giant, to close one of its factories in a bid to tackle the spread of Covid-19 in the country's southernmost state.
The plant in the city of Lajeado will be closed for 15 days, the court announced on Friday (8 May). BRF has told just-food it will seek to "reverse" the ruling "or to seek a consensus alternative" for the resumption of operations at the facility.
"The company reinforces that it follows all protection measures and protocols indicated by the World Health Organization (WHO) and the [Brazilian] Ministry of Health," BRF said in a statement yesterday.
BRF said last month it signed a pledge with the Brazilian national government that endorsed "protection practices for employees that were already being adopted".
Among the measures implemented by BRF are the "mandatory use of masks", a minimum distance between employees and "temperature measurement at the entrances of the units", the group said.
"The company also highlights that the food production sector is essential and, for this reason, spares no effort to maintain its commitment to the health and safety of employees, the production chain and supplying the population, working collaboratively with the health authorities and the municipalities where it is present."
The Lajeado factory is the only BRF site to be closed. Last month, BRF announced it was to hire more than 2,000 people to maintain production and supply during the coronavirus outbreak.