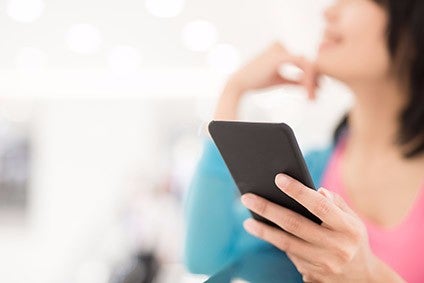 Bidcorp's Asia foodservice business, Angliss Asia, has described a new online business-to-consumer platform in China as a key growth area for the company.
Speaking as part of hospitality network Arena's webinar series, Angliss Asia CEO Johnny Kang said the platform was developed in response to consumer trends under Covid-19 lockdown. However, as China comes out of quarantine, Kang said the company's B2C operations form "one of our future growth areas".
Kang described the lockdown period as a "very good time to reorganise our operation".
"Before the crisis, our business was focused on the horeca market… with a small part of retail/supermarket. During this crisis we have built up our own online platform in less than two weeks," he said.
According to Kang, the company is seeing "good results" from its online business.
"Regarding B2C, we have two channels – our own platform where we sell directly to consumers and we also sell to wholesalers who have online shops with big online players such as Alibaba and Tmall," he explained.
Kang said that lockdown has made consumers more accustomed to shopping online and they have now started to try new purchases.
"We have found the consumer wants to buy more sophisticated products because they have been locked down for a long time and they have been bored," he said. "They are interested in trying something new. The problem is that to try something new, they must know how to cook it."
As a result, he said the company has also introduced online videos from chefs, offering tutorials on simple cooking steps from anything to making sauces to go with steaks to different ways to cook a chicken.
"Consumers really like to learn and after we uploaded all of this information online, sales really picked up," he added.
In terms of purchases, Kang highlights ingredients, ready-to-cook and ready-to-eat lines.
"We needed to adapt operations for this new channel of business. We used to sell in full boxes and pallets but now we sell in individual… packaging."
More widely, Kang said social distancing has accelerated the use and acceptance of technology for online ordering. He gives the example of China online food delivery platform meituan.com, which he said is growing so fast it is recruiting 200,000 full time staff.
"People are still very cautious and it takes a long time to recover confidence, therefore online businesses are still doing extremely well," he said.
In terms of recovery time for the wider food and beverage industry, Kang anticipates many restaurant closures, which in turn will eventually lead to new operators with better rental agreements.
"We believe after the first quarter of 2021, more capital will enter the market to support the food and beverage industry, which is one of the hardest hit sectors."