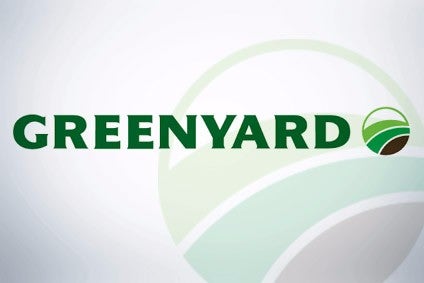 Belgium-based fruit and veg supplier Greenyard has adjusted its sales guidance upwards after seeing a surge in demand for its produce linked to the Covid-19 outbreak.
The company said that due to the Covid-19 quarantine measures and the subsequent shift of volumes from the foodservice channel to food retail, the demand from bricks-and-mortar customers had increased strongly.
Based on a first view of the preliminary and unaudited full-year results for 2019/2020, it expects net sales of around EUR4.05bn (US$4.38bn), which would mark an improvement on the previously announced growth figure of 2.4%. However, the company did not provide a percentage update.
Greenyard had previously disclosed adjusted EBITDA guidance of between EUR88m and EUR93m but now expects that metric to come in between EUR93m and EUR95m, including a positive effect of around EUR1.5m to EUR2m from higher volumes linked to Covid-19.
The increased guidance also includes an exceptional, unexpected negative operational result for its Fresh operation in France of around EUR3.5m due to the execution of the company's transformation plan, Greenyard said.
"With this in mind, the new adjusted EBITDA guidance serves as a strong base for further autonomous growth of Greenyard's results," the company said.
Greenyard has more than 8,500 employees operating in 25 countries worldwide.