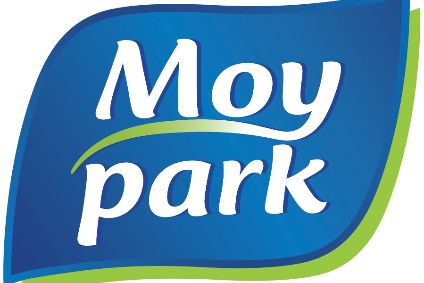 Moy Park , the Northern Ireland-based poultry processor, has confirmed the death of an employee from Covid-19 at its plant in County Tyrone.
The member of staff worked at the company's facility on Killington Road, Dungannon.
A spokesperson for Moy Park, which is owned by US-based poultry firm Pilgrim's Pride, said: "We are deeply saddened to learn of the death of one of our team members. The terrible impact of the coronavirus pandemic continues to greatly affect everyone's daily lives throughout our community.
"As we have consistently stated, the health, wellbeing and safety of our Moy Park team members is always our most important consideration."
In March, around 100 Moy Park employees staged a walkout at its Seagoe, Portadown, plant over safety concerns.
The Moy Park spokesperson added in a statement sent to just-food today (13 May) that another of its plants, which was not identified, was the subject of an unannounced inspection by the UK Health And Safety Executive and had provided "positive feedback". That unnamed facility has the same safety measures in place as Dungannon, the spokesperson said.

"The inspection focused solely on the controls which we have in place to ensure employee safety in relation to Covid-19. We will continue to update our procedures in line with their guidance."
Moy Park said it had worked with authorities in government, trade unions and industry bodies, as well as its own employees, since the virus emerged to implement safety protocols such as protective screens, additional personal protective equipment (PPE), social distancing measures, staggered breaks and enhanced cleaning.

The statement continued: "These measures have been in place for some time at all our sites and are stringently followed. These are also exactly the type of measures that government guidance is now calling for as other industries return to work.
"We continue to consult, evolve and review our measures to ensure rigorous safety, for example we are in the process of introducing thermal temperature scanning of all team members as they arrive at work."