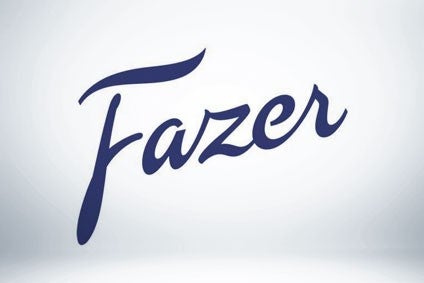 Fazer Group has warned of further coronavirus-related lay-offs as it prepares to start talks with employees at its confectionery plant in the Finnish city of Vantaa.
The company will begin "collaboration negotiations" with the 398 workers at the site on 4 May, and expects to complete those talks within five days, Fazer said in a statement today (29 April). All of the staff will be involved, with the temporary lay-offs expected to last up to 90 days.
"To minimise the impact of the potential lay-offs on our employees, we are offering the possibility to use annual leave and other paid leave," said Nathalie Ahlström, the managing director of Fazer Confectionery. "We will support our employees in this exceptional situation and try to find the best possible solution for them."
Fazer said Covid-19 had reduced demand for its speciality products such as pralines, mainly at its travel retail sites, while appetite for chocolate tablets had increased.
Coronavirus has impacted Fazer's business elsewhere too. Late in March the company said it planned to furlough 597 employees at its 'shop-in-shop' Fazer Leipurit bakery units, which are located inside grocery stores.
And earlier that same month, it said talks were underway with workers at its retail business units, Fazer Cafés and Gateau bakery shops, as well as its Fazer Experience visitor centre.
A company spokesperson told just-food in an update today that the Cafés have now closed under the government's lockdown order, with most staff furloughed, although some are working part time. For the shop-in-shop bakeries, the spokesperson said the temporary lay-offs – for a maximum of 90 days – will be implemented in almost all of the 94 outlets.