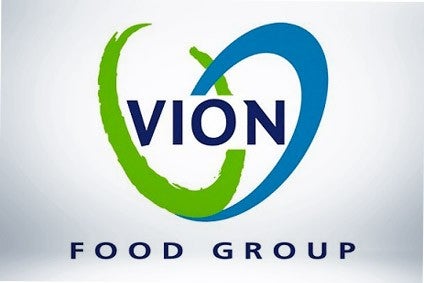 Dutch meat supplier Vion Food Group has seen output at one of its domestic sites halted – and all staff sent home for a fortnight's quarantine – after dozens of workers tested positive for Covid-19.
The more than 600 employees at Vion's meat-processing plant in the eastern Dutch town of Groenlo were ordered to stay at home after 45 of their colleagues were shown to have contracted the novel coronavirus. The GGD, the health service for the east of the country, said yesterday (25 May), 147 of the plant's 657 staff had tested positive.
In a statement published on Friday (22 May), Vion said it moved production to its other sites in the Netherlands.
Ronald Lotgerink, Vion's CEO, said: "The health of our employees and that of the residents in this region is our top priority. We are, of course, surprised, just like our employees.
"We realise that this raises questions: as a crucial company, we have taken all necessary measures to ensure the health of our employees. We also meet all conditions to prevent contamination. Nevertheless, many employees appear to be infected. This is a new situation for us as a result of the circulation of the coronavirus in the border region. As Vion and as a sector, we must learn quickly from this, adjust our behaviour where necessary and share it with each other. As always, we work closely with the various authorities."
The GGD said 79 of the staff infected staff live in Germany. Groenlo is around four miles from the Dutch border with Germany.
just-food has approached Vion for further comment.