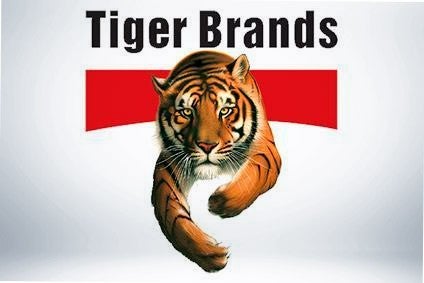 Tiger Brands, the South Africa-based FMCG group, has shut a number of its plants as the company adjusts to the coronavirus pandemic.
The publicly-listed business has closed factories manufacturing snack products and seasonings, as well as some of its beverages and home- and personal-care items.
"Although most of Tiger Brands' manufacturing and distribution sites have been identified as essential services and have continued to operate through the Lockdown period, certain facilities and offices have been closed based on the current regulatory requirements or demand dynamics," Tiger said.
The company's food portfolio also takes in categories including bakery, baby food, rice and pasta.
The South African government declaring a 21-day nationwide lockdown on 23 March to help bring the Covid-19 outbreak in the country under control and flatten the curve of the infection rate.
According to data from Johns Hopkins University, South Africa has 2,272 confirmed cases of the novel coronavirus. Twenty-seven people have died.
Tiger Brands gave an update on its factories as part of an update on how it sees Covid-19 affecting the business.
"Given the speed with which the Covid-19 situation is developing, there is uncertainty around its ultimate impact. Consequently, the overall impact on our financial and operating performance cannot be reasonably estimated at this time," Tiger said.
Tiger cautioned it would incur around ZAR60m (US$3.3m) in "additional costs" for "incentives" for those continuing to work in production and the supply chain, as well as to pay for staff transport.
Other possible factors that could affect Tiger Brands include what it called "the potential recessionary impact" of the lockdown, as well as the impact on costs of a 5% depreciation of the rand against the rates originally budgeted.
In February, Tiger Brands said it expected its half-year earnings to fall by as much as 36%. A spokesperson for Tiger Brands has told just-food that guidance still stands.