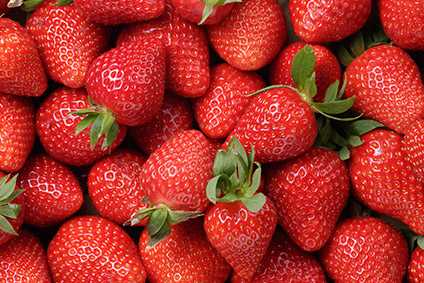 Spain has loosened regulations covering the hiring of temporary workers in the country's agriculture sector.
The Spanish Ministry of Agriculture, Fisheries and Food said the new measures would "guarantee the availability of labour to meet the needs of farmers and ranchers".
Under the changes, between 75,000 and 80,000 local citizens, some of whom would normally be prevented from working as they are on benefits, will be allowed to work in the sector, Reuters said.
Legal migrants residing in Spain would also be able to extend work permits that were set to elapse between the country's lockdown measures being introduced and 30 June.
In a statement, the ministry said the objective of the measures is "to ensure the collection on farms, the flow of production later in the chain and the supply of [food] to the population, given the sharp decrease in the supply of labour of seasonal workers that usually deal with agricultural work due to limitations on travel from their countries of origin as a consequence of Covid-19".
It added the situation coincided "with several of the most active and important [harvests], such as for stone fruit, summer crops or strawberries that are not susceptible to mechanisation and, therefore, are at risk of being lost".