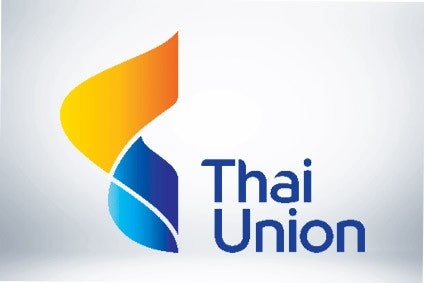 Seafood giant Thai Union Group has partially re-opened a cannery in Ghana closed after an employee tested positive for the novel coronavirus.
A spokesperson for the Thailand-based giant, home to brands include John West and Chicken of the Sea, said the company resumed operations at Pioneer Food Cannery yesterday (11 May) "on a trial basis and to carry out maintenance and clear certain backlogs".
A positive diagnosis for a staff member at the cannery was received on 17 April. "We immediately closed Pioneer Food Cannery on a temporary basis for disinfection and cleaning, as well as any necessary self-quarantining of staff and tracing of contacts to identify any potential risks," a separate statement from Thai Union read.
Staff at Pioneer Food Cannery have been tested and Thai Union said it is "working with the health authorities to receive the full and complete results of those tests".
The company added: "Some employees have been asked to report for re-testing. We are working closely with the authorities on this and to confirm test results. The health and safety of our employees is our highest priority and it is important to us that they are looked after and reassured. At the same time, we are doing everything in our power to ensure continuity of our operations and securing the supply of food to consumers."
Looking ahead, the spokesperson said as the site – which primarily supplies customers in Europe – re-opens "we will be running limited capacities until we are able to return to full operations".
He added: "This temporary closure of PFC has had an impact on our production capabilities. However, other plants around the world have been working hard to increase production to levels above those prior to Covid-19. The increase in production across many other plants is helping to absorb some of the capacity which has been lost at PFC as a result of the closure."
Last week, Thai Union said its first-quarter sales reached their highest level for three years. Sales rose 5.9% to THB31.1bn (US$968.2m), driven by "a strong performance" from Thai Union's ambient business.