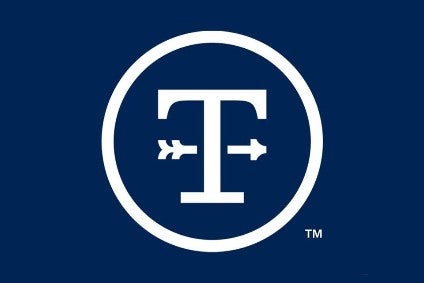 Tyson Foods is reportedly set to halt operations at the US meat giant's beef plant in Dakota City, Nebraska, to undertake deep cleaning in the midst of the coronavirus outbreak.
Its Tyson Fresh Meats unit will shut the site until Monday, 4 May, Reuters reported the company as saying yesterday (29 April), noting that employees would be screened this week for Covid-19.
While no actual cases were reported at the plant by Reuters, the news agency said Tyson had experienced "increased absenteeism over the last few weeks".
Meanwhile, two workers at Tyson's facility in Joslin, Illinois, have reportedly died from Covid-19, according to Rock Island County Health.
just-food has contacted Tyson for confirmation on both counts.
Tyson's operations have been widely affected by the coronavirus outbreak, with temporary closures and Covid-19 cases announced at various plants in the past few weeks. Its US peers, such as Smithfield Foods and Cargill, are also in the same predicament, leading to speculation the country will face meat shortages as facilities are idled and workers become sick.
The meat giant's chairman, John Tyson, was quoted by media outlets this week as saying the country's "food supply chain is breaking". The company's affected plants to date include: Shelbyville, Tennessee; Pasco, Washington; Waterloo, Iowa; and Logansport, Indiana.
Meanwhile, President Donald Trump has ordered all US meat plants to stay open during the crisis to ensure supply to the consumer, a move welcomed by some but criticised by others.