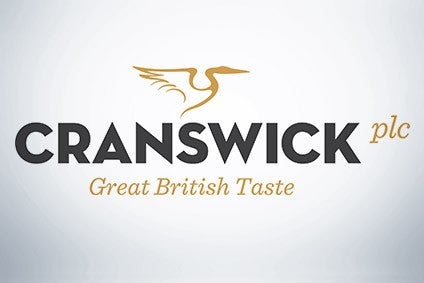 It has been reported that a number of employees of UK-based meat-processing firm Cranswick have died from Covid-19.
Three workers at its plant in Wombwell in south Yorkshire in northern England have died after contracting the virus, according to reports from UK broadcaster the BBC and other media outlets.
The BBC reports that those who have died were part of a 1,200-strong workforce at the site maintaining supplies of food to supermarkets.
London-listed Cranswick, based in the northern city of Hull, is one of the UK's largest meat-processing companies and supplies produce to major supermarket groups. It is said to process one third of all the pigs the UK processes.
The BBC quoted a statement from Cranswick, which said its "thoughts and condolences" were with the deceased workers' families, who were being provided with "full support".
Cranswick also told the broadcaster that from the start of the pandemic it had implemented "additional measures to protect both the physical and mental wellbeing" of staff and that "additional cleaning and hygiene measures" had been in place at the site.
A report in The Guardian newspaper, unconfirmed by Cranswick, says there have been nine confirmed cases at the Wombwell plant, with one worker currently in hospital and that the most recent confirmed case was on 11 May.
just-food has contacted Cranswick in relation to this story but has yet to receive a response.