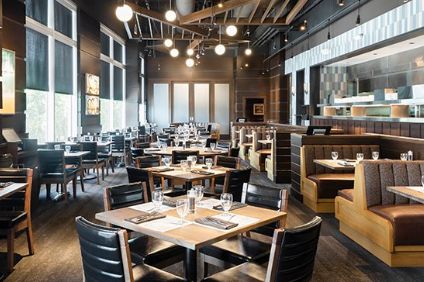 Thailand-based food heavyweight Charoen Pokphand Foods (CP Foods) has forged a co-packing deal with Boston, US-based restaurant group Legal Sea Foods.
The deal will see the to co-packing of shrimp products for distribution in North America under the Legal Sea Foods brand.
Within the partnership, CP Foods will produce shrimp sourced from its own aquaculture farms.
Dr Sujint Thammasart, chief operating officer (aquaculture business unit) at CP Foods, said: "Our shrimp feed, seeds, farms and processing plants are recognised as best-in-class within the aquaculture industry, while Legal Sea Foods is the number one seafood brand in America. This makes for a very synergistic partnership."
Roger Berkowitz, CEO of Legal Sea Foods, said: "Legal Sea Foods has a long history of serving premium seafood to its more than seven million restaurant customers annually, a success which is rooted in our fundamental belief in food safety and quality."
Established in 1950, Legal Sea Foods is an upscale restaurant chain. It operates 37 restaurants and also operates an online fish market and ships fresh fish across the US.
CP Foods has had a US-based subsidiary – CP Foods Products Inc. – since 1992.
It supplies restaurant chains, food wholesalers and distributors with shrimp, shrimp products, wonton, chicken, pork and ready-made Asian-style food products.